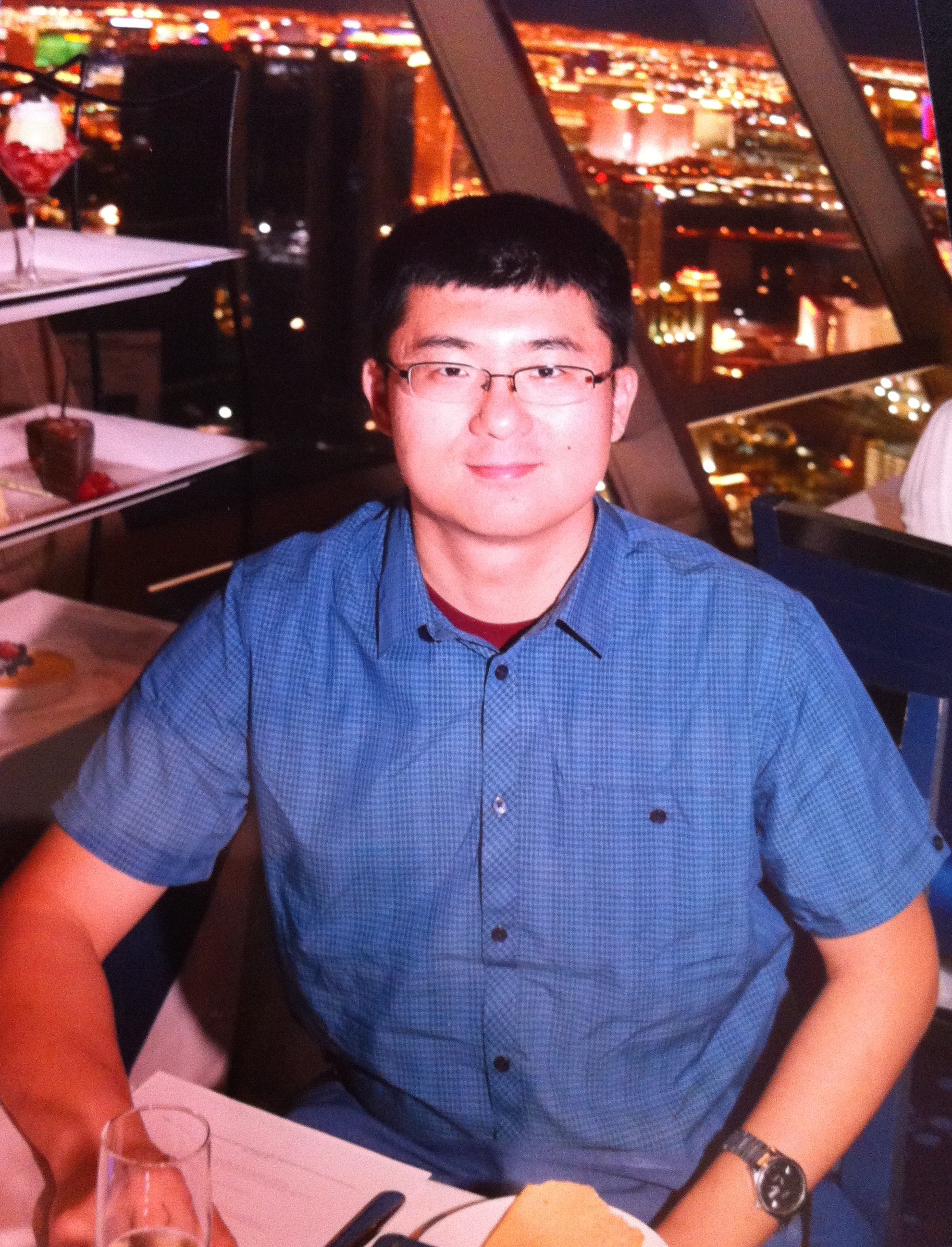 Bo Li
Postdoctoral Associate
Broad Institute of MIT and Harvard
415 Main Street
Cambridge, MA 02142, USA
Email: libo [at] broadinstitute [dot] org
Academic Employment
2017.07 — present &nbsp&nbsp&nbsp&nbsp&nbsp&nbsp Postdoctoral associate at Regev Lab, Broad Institute of MIT and Harvard
2013.08 — 2017.06 &nbsp&nbsp&nbsp&nbsp&nbsp&nbsp Postdoctoral researcher at Pachter Lab, University of California at Berkeley
Education
2008.09 — 2013.07 &nbsp&nbsp&nbsp&nbsp&nbsp&nbsp Ph.D. in Computer Sciences, &nbsp University of Wisconsin-Madison
2008.09 — 2010.05 &nbsp&nbsp&nbsp&nbsp&nbsp&nbsp M.S. in Computer Sciences, &nbsp University of Wisconsin-Madison
2004.09 — 2008.07 &nbsp&nbsp&nbsp&nbsp&nbsp&nbsp B.E. in Computer Science and Engineering (ACM Honor Class), &nbsp Shanghai Jiao Tong University
Research
I'm a computational biologist working on single cell RNA-Seq data analysis. I use statistics and machine learning extensively in my research.
Publications
* Equal contributors
Software
Miscellaneous
Manubot: a piece of open-source software that automates the process of collating, formatting and publishing a scientific paper. Each time an author creates a version of the manuscript, the software logs that event on the Bitcoin blockchain.


Sciencematters EUREKA: Using a peer-review platform called Eureka, ScienceMatters offering its triple-blind peer-review process through a publishing platform that uses the Ethereum blockchain (as well as the prevailing many other projects).


ARTiFACTS: provides a forum in which researchers can upload almost anything that they deem worth sharing, with each file logged to a blockchain.